We are all missing being able to go out and explore new places, see new things, and enjoy memorable experiences with our friends and loved ones.
We know that so many people around the world can't wait to get back out there, but we are also all fully aware that travelling for pleasure isn't going to be the same as it was before the coronavirus pandemic for quite some time!
So how do we make sure we can enjoy travelling safely in a post-coronavirus world?
Our team here at easyGuide have put together some useful insights so you can feel comfortable doing the things you love as soon as possible.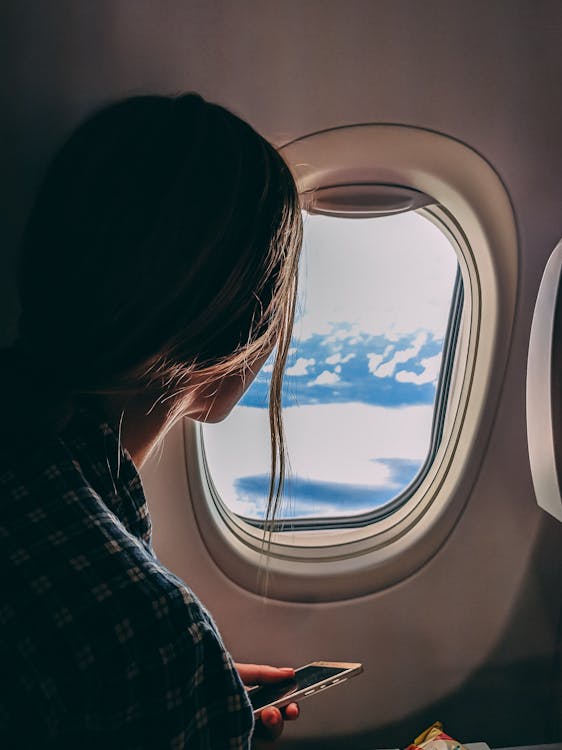 Flying in a post-coronavirus world
For many, flying won't be something to consider until they feel 100% comfortable being in close proximity to other people. But for those who do want to fly it's recommended and may even be enforced that we all wear face masks during the flight.
Of course, we must all be conscious of our hands and ensure we continue to frequently use hand sanitiser and wash our hands thoroughly.
Meanwhile there are some innovative solutions that will also help create barriers between us as we fly.
Aviointeriors just released a rendering of its "Janus" seat, which uses a glass partition and a reversed middle seat to mitigate the risk of spreading the coronavirus.
The company says "this arrangement allows all three passengers to be separated with a shield made of transparent material that isolates them from each other, creating a protective barrier for everyone. Each passenger has its own space isolated from others, even from people who walk through the aisle."
Here's a view from above:
Visiting attractions, museums, and galleries safely
We have already begun to see a limited number of museums around Europe re-open their doors to the public, including the likes of Museum Barberini, located in Potsdam, near Berlin.
This has given us a good idea of what other museums and attractions will look like as they too begin to open.
We should all be comforted that all venues will have to follow strict and sophisticated hygiene and security measures to keep members of the public safe.
It is likely that face masks will again be mandatory and physical distancing measures should be observed, aided by visitors having to follow a circular path so as not to cross by one another.
Ticket offices will have so-called spit protection walls in place and purchasing tickets will all be done online, and for limited time slots.
Devices such as audio-guides won't be available as they are seen as germ magnets, but you should still be able to access information on your own mobile phone via their apps.
Although these examples are taken from museums which have already re-opened it is likely such measures will be replicated across attractions too.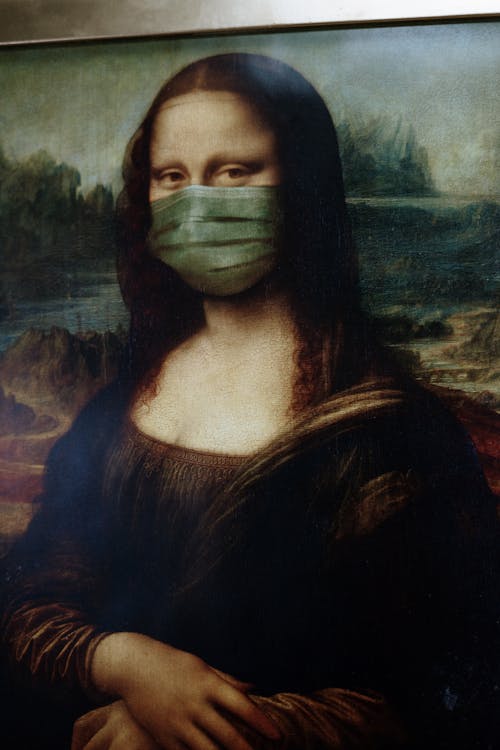 Things to consider when you travel
We are just as keen to begin travelling and exploring again as the rest of you!
But do remember to stick to the advice given and consider activities and experiences where you are less prone to being in such close proximity to large numbers of people.
For example, why not consider visiting Stonehenge rather than the London Eye this summer.
Thank you from easyGuide
Our team at easyGuide aim to inspire locals and tourists alike to discover the best things to in the best cities around the world!
Explore today and find your tickets to attractions, activities, experiences, and theatre shows all at the very best prices.
Search. Book. Explore!
Newsletter