Whilst the majority of us are having to spend more time at home than we would probably like, there are still many ways to enjoy the exciting world outside!
Museums and galleries have made a huge effort to bring their content to our living rooms via virtual tours.
So, what are you waiting for, get ready to explore the likes of the Musée d'Orsay in Paris to the National Palace Museum in Taipei, all in the comfort of your PJs.
The team here at easyGuide have put together their top 10 for you to enjoy.
Museums & Galleries – Europe
1. British Museum, London
Travel back in time as far back as 2,000,000 BC. Discover and learn about artefacts across all continents of the globe categorised into Trade and Conflict, Religion and Belief, Power and Identity, Living and Dying and Art and Design.
2. Musée d'Orsay, Paris
Paris you say? Who doesn't enjoy a trip to the Love Capital of the World!
Take a romantic stroll through this grand museum which boasts the largest collection of Impressionist and post-Impressionist works in the world.
Click your way through masterpieces from van Gogh, Cézanne, Degas and many more.
3. Picasso Museum, Barcelona
As if seeing Pablo Picasso's best pieces of work wasn't enough, this virtual tour of the Picasso Museum in Barcelona will also give you a great 360-degree tour of some fascinating Medieval architecture.
4. Rijksmuseum, Amsterdam
Amsterdam has many fascinating museums and galleries to explore and none come better than the Rijksmuseum.
Discover a world of classical Dutch art from the Middle Ages to the present day and be sure to catch a glimpse of Night Watch, Rembrandt van Rijn's most famous painting, take a walk through the Gallery of Honour with paintings of Frans Hals, Jan Steen, Vermeer and Rembrandt, take a close look at a gorgeous collection of Delft Blue pottery ranging from tea sets to vases and get your reading glasses at the ready as you explore the Cuypers Library, the biggest and oldest art history library in the Netherlands.
5. Tate Modern, London
One of the most hotly anticipated exhibitions of 2020 happened to open right before lockdown measures commenced!
Andy Warhol retrospective opened at Tate Modern on the 12th March, before swiftly closing just five days later.
Luckily for us the Tate has produced a virtual tour of the exhibition!
6. Uffizi Gallery, Florence
An absolute must see for any traveller and the Uffizi Gallery really have put in the effort to let us all enjoy their collections virtually.
Take a 360 degree tour of 16th century paintings and explore HyperVision's curated tours celebrating Dante.
Museums and Galleries – Americas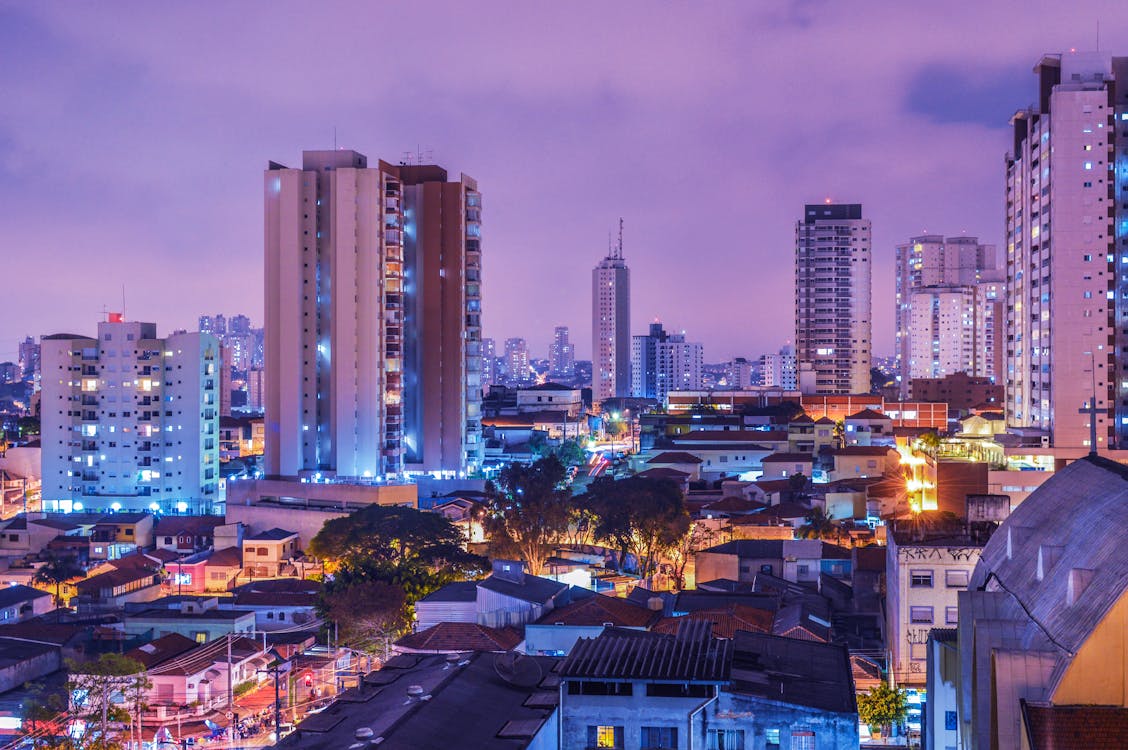 7. MASP, São Paulo
The Museu de Arte de São Paulo was founded by Brazilian businessman Assis Chateaubriand, in 1947, as Brazil's first modern museum.
Unusually, artwork here is hung on crystal easels that make them look as though they are floating mid-air.
Dive into their virtual tour and let us know what you think.
8. Museum of Modern Art, New York
Founded in 1929, The Museum of Modern Art was the first museum devoted to the modern era.
Today you can enjoy 129 pieces of artwork, including some must-sees such as van Gogh's 'The Starry Night', Paul Cézanne's 'Still Life with Apples' and Rousseau's 'The Sleeping Gypsy'.
9. Solomon R. Guggenheim Museum, New York
Founded in 1939 the Guggenheim Museum in New York is as fascinating from the outside as it is on the inside!
The Frank Lloyd Wright-designed building is famous for its mesmerising curves and futuristic design so be sure to take a close up look today.
Museums and Galleries – Rest of the World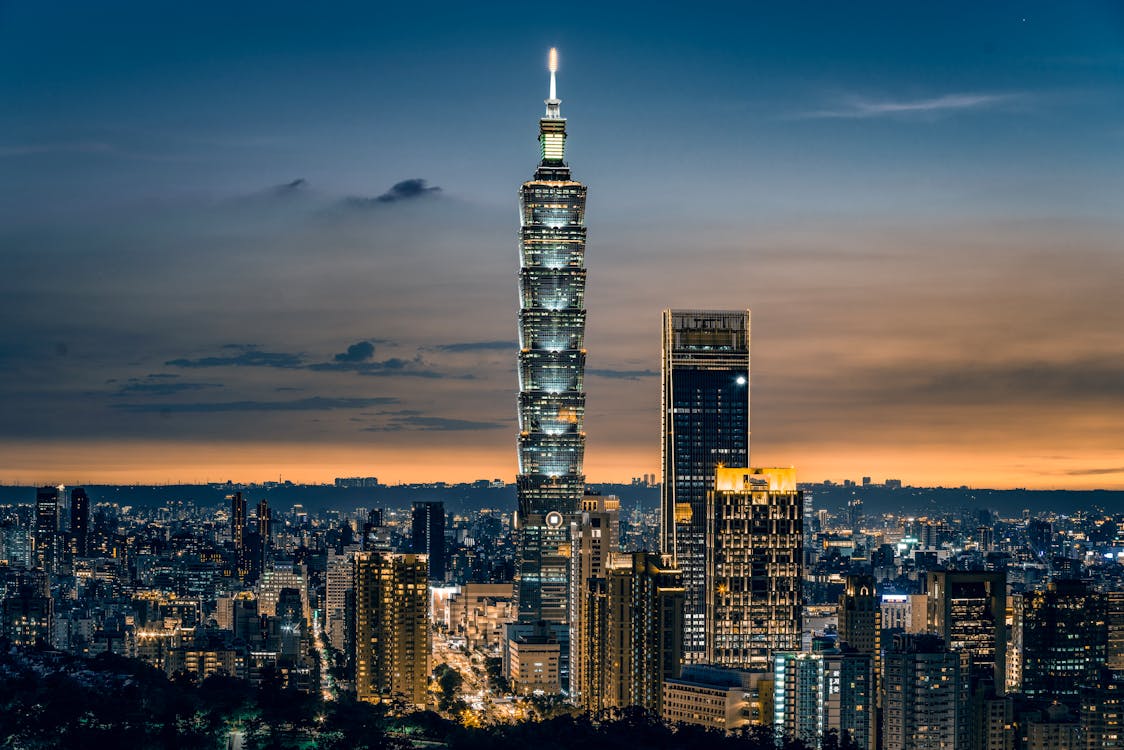 10. National Palace Museum, Taipei City
Put on your explorers' hat as this 360-degree virtual tour lets you explore all areas of the magical National Palace Museum!
With a huge collection of Chinese arts and crafts from the Neolithic to the modern era the various guided tours will keep you mesmerised for hours.
Thank you from easyGuide
Our team at easyGuide aim to inspire locals and tourists alike to discover the best things to in the best cities around the world!
Explore today and find your tickets to attractions, activities, experiences, and theatre shows all at the very best prices.
Search. Book. Explore!
Newsletter